Ports of Monaco
SEPM (Société d'Exploitation des Ports de Monaco) was founded in 2002, since when it has provided the technical and commercial management of the ports of the principality.
Fully held by the City-State of Monaco, this public limited company under Monegasque law ("SAM") began its managerial activity on 1 January 2006. SEPM has also been awarded the management of the new semi-floating sea wall and its cruising business.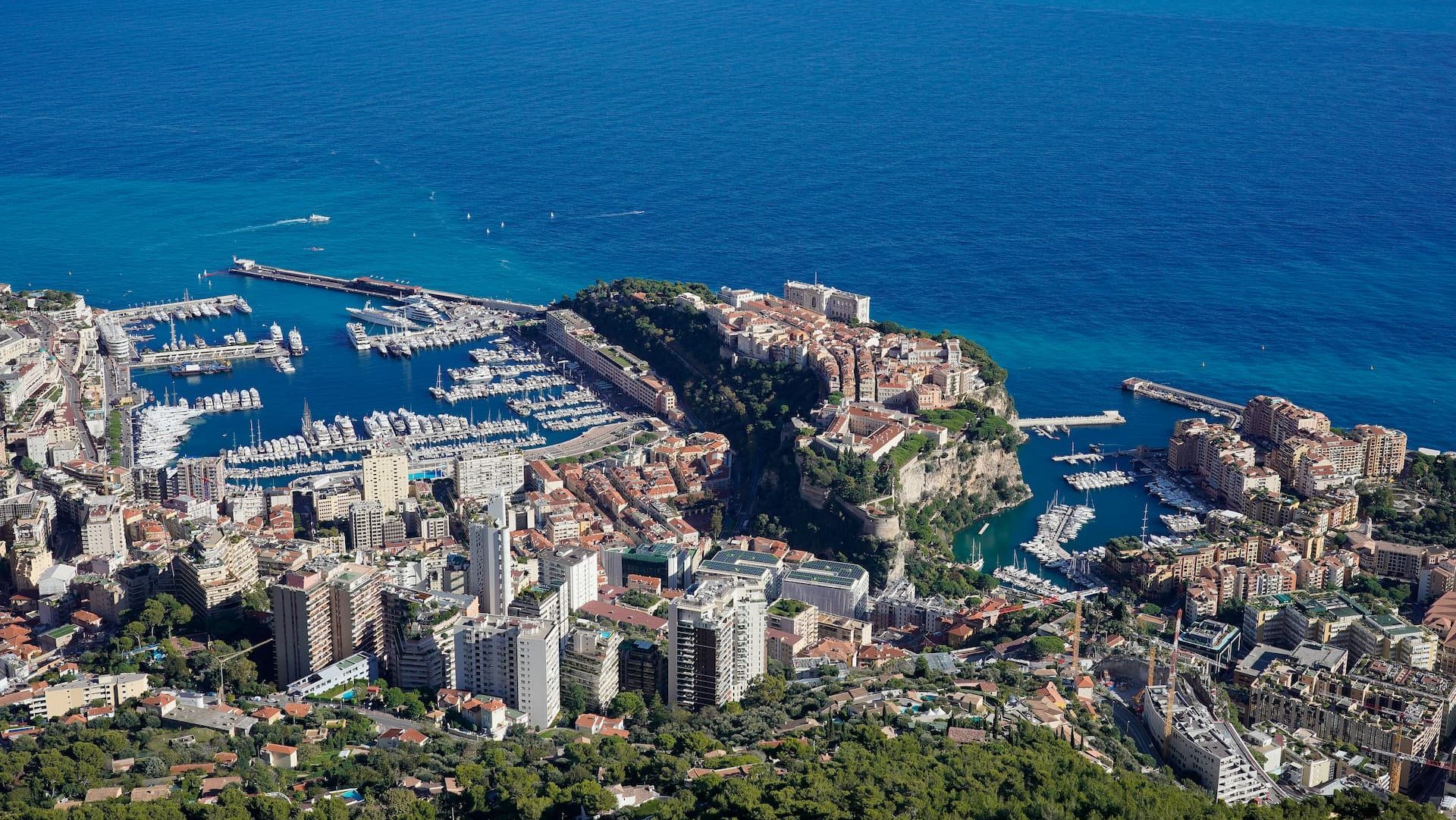 The Cruises
Since March 2003, Hercules Port has been developing new commercial activity with the docking of cruise ships.
Previously such ships had little choice but to lie at anchor off Monaco, which limited the movements of cruise passengers, or alongside Quai des Etats-Unis for craft of less than 100 metres. The commissioning of the new semi-floating sea wall enabled the development of this business. 352 metres in length and sheltering the boats perfectly from the turbulence of the sea, the sea wall makes it possible to host cruise ships of up to 300 metres.